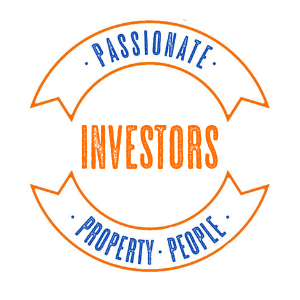 Investing in property is a great goal and should come without the emotional roller coaster that buying your own home can put you through.
However, investing in property has its own challenges.
Are you new to property investing or a seasoned investor too busy to find their next deal?
Do you:
- lack experience in managing an investment portfolio?
- needing guidance as a first time investor on where to start?
- lack access to quality properties or sites that will give you good returns in the long term?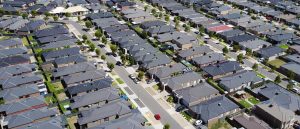 Or are you unsure about:
- the right suburb to chose for your next investment?
- the rental returns you could be getting from a current property?
Maybe you are clear on your strategy and know what you want, but just don't have the time.
Maybe you are deep in one development and are ready to start eyeing up your next opportunity…
If you need feasibility reports, access to off market property, a buyer agent to negotiate and close a deal for you, then fill in the attached enquiry form, so we can see how we can serve you best.
Otherwise we offer a 'One Stop Shop' style service, which you can check out here
If your investment is sitting empty and you need help getting better returns, then check out our page for 'Landlords' by clicking here