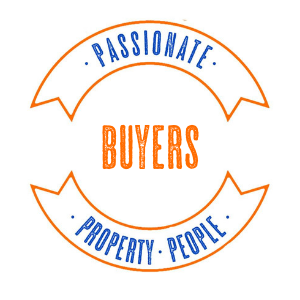 Buying a property can be filled with lots of conflicting emotions, especially when it comes to buying a property for your family.
The whole process can be time consuming and draining, and you're not always assured of a good outcome.
If you:
- keep missing out on the property you want at auction?

- have you been looking for a long time?
- are frustrate by underquoting or real estate agents?
- are battling the balance of time for family and property hunting?
- are you stuck in the office when you should be at property opens?
- are you a first time buyer overwhelmed by the whole process?
- are you an investor looking to build your portfolio?
… then I can help you.
So if, you're in the market for a new property, fill in the form below and I will be in touch.
As a Licensed Estate Agent, I am legally required to work only in your favour, so I will work hard to ensure you are moving into your home of choice in the shortest time frame possible.