Making a Difference with RAW Impact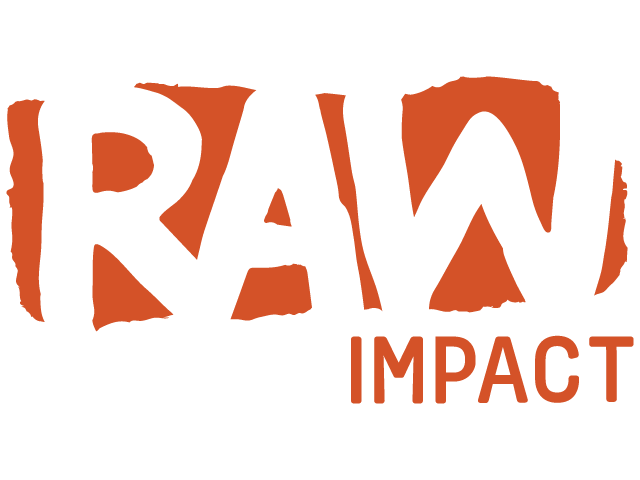 Our Pledge
This is something I have been very passionate about for a long time, and as an avid volunteer in many roles over the years, I have seen how little support some NFPs and NGOs receive.
I have been looking for a purpose and a 'product' that inspires me and feel I can align myself with, due to synergistic goals, dreams, integrity and values. On Sunday 13th December 2020 that opportunity came along after watching Troy from RAW Impact present to our group of property investors, developers and students.
My pledge to our clients, JV partners, and broader community is this:
- For every property we build and sell, we will build a house for a Cambodian family in need through @rawimpactorg
- If there is no property to sell due to it being a different service or deal, then we will donate 10% of our fee or commission to enable RAW to buy resources that are greatly needed i.e tools to assist with building said homes, education to train locals in apprenticeships and more....
About RAW

WE BELIEVE THAT EVERYONE DESERVES TO HAVE A ROOF OVER THEIR HEAD
AND A PLACE TO CALL HOME. 
Families living in poverty in Cambodia often live in shanty, lean-to houses that are unstable and unliveable in the rainy season.
We work with local village leaders to partner with these families in building new homes that not only lift them up out of the dirt and the flood zone but also lifts them up to realise new hopes and dreams for themselves and their family.
We have started constructing homes out of treated bamboo as a sustainable resource and the response has been phenomenal! With two bedrooms, a kitchen area, living space and storage space – the locals are loving it.
Each bamboo house costs $5,000 to build and will provide a family with so much more than just a roof over their heads. It's a safe place, not having to worry for their family. It's a community, looking out for each other. It's the wider support system of our RAW Crew and of you, who come alongside the family. Truely gamechanging! For those of you who have been part of a house handover, you know exactly what I mean - the emotion and tears in Mum and Dad's eyes says it all!
Any extra funds provide vital toilets and community gardens as well as supporting our community development team, Dany and Vuth.